9 RealMeals (Weekly Plan)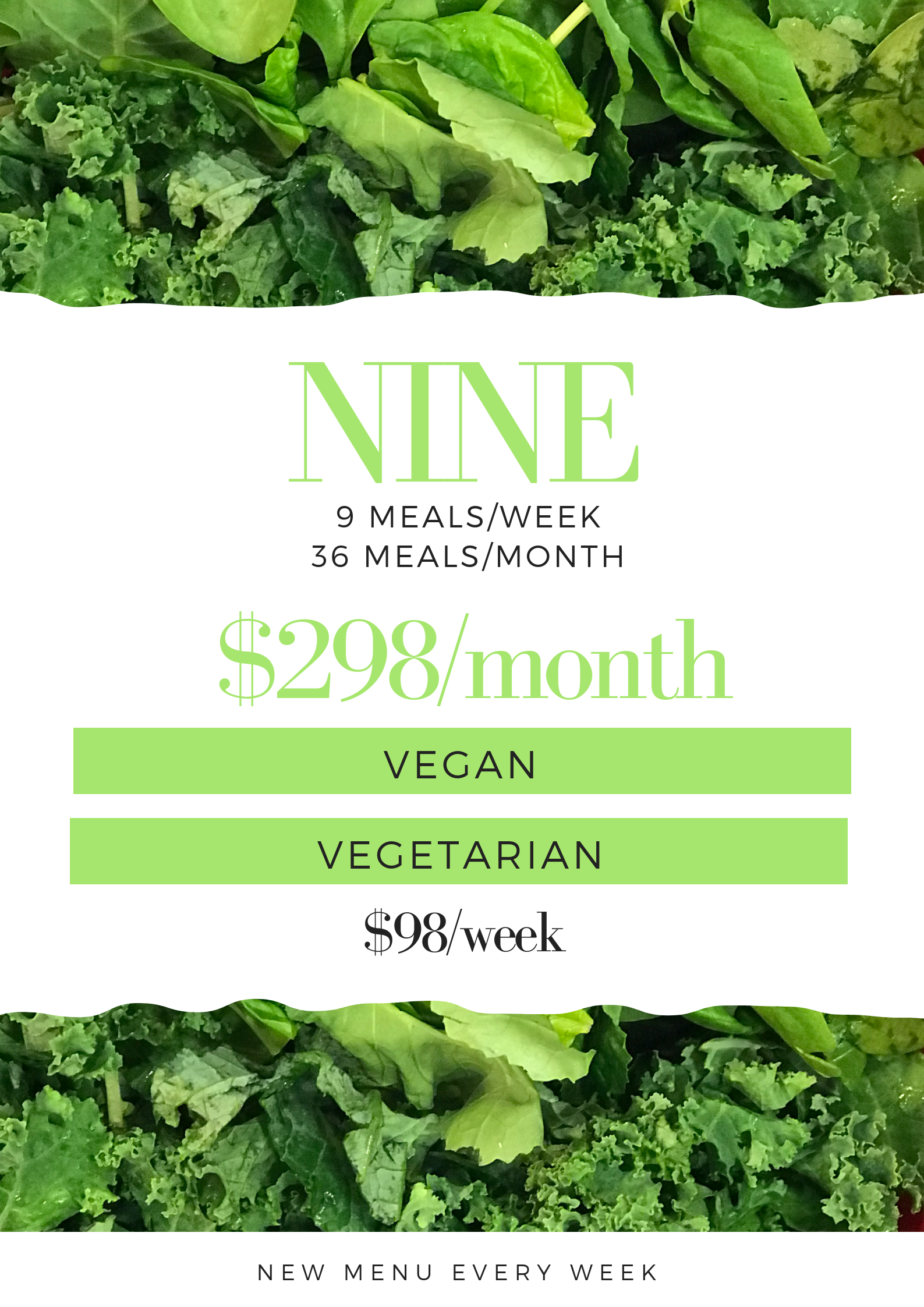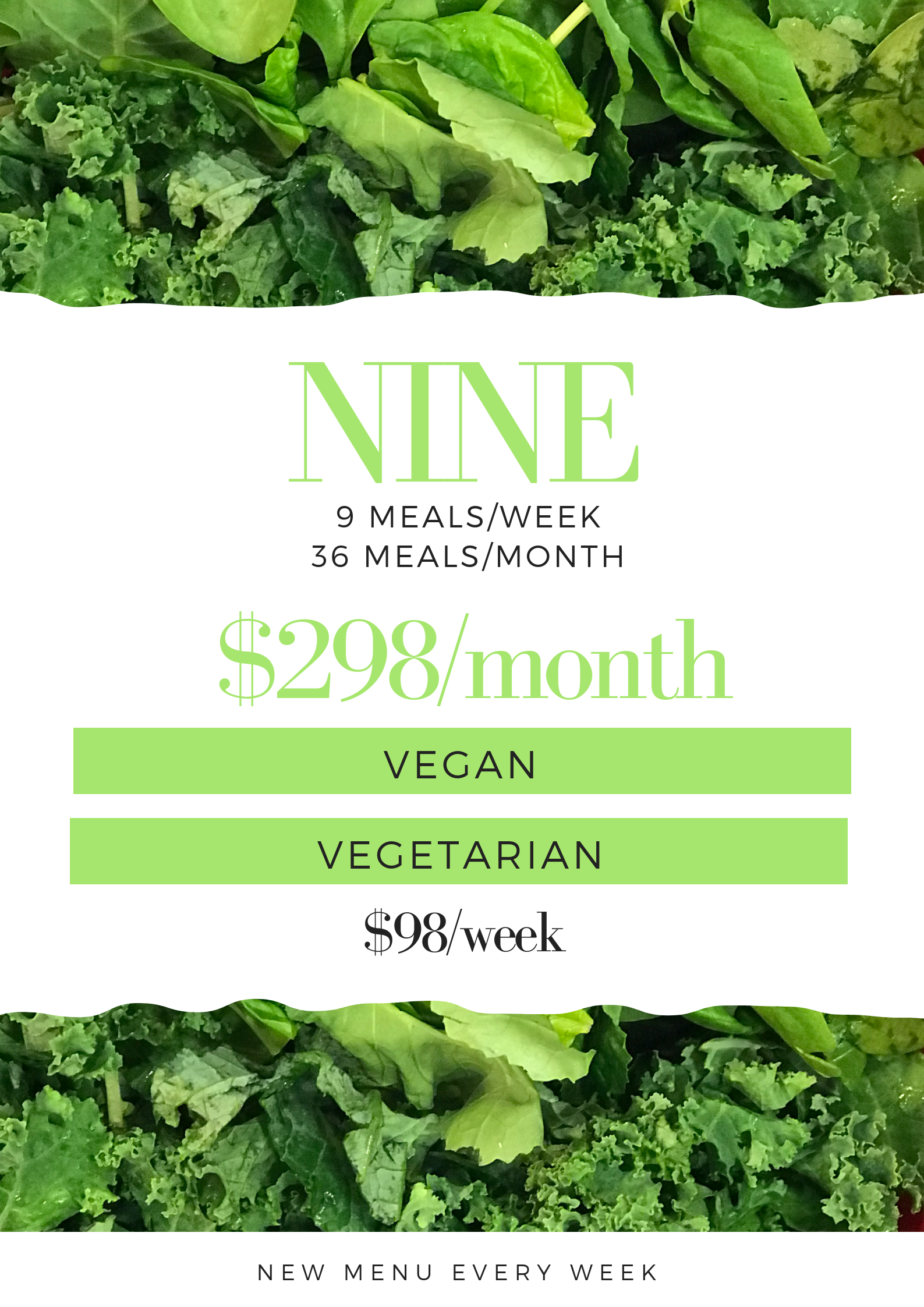 9 RealMeals (Weekly Plan)
NIf you need help transitioning to more plant based foods, or all the planning, shopping, cooking and cleaning is just not your bag, our REALMEALS Vegetarian Meal Plans can keep you on track.
This meal plan gets you 9 REALMEALS per week.
All plans auto-renew and may be paused or cancelled at anytime.